Fund Raising
To construct the classroom and refurbish older classrooms at the school, will cost in the region of £20.000
This will give the school a total of 6 classrooms, this will enable the schools grade 8 and 9 children to have there own classrooms at Kapisha Middle Basic School.


Team members will also need to cover the cost of Training weekends, Travel, Day to Day living expenses when in Zambia and Tents, which we will be donating to the Zambia Scout and Girls Brigade at end of the expedition.


The funding of the project will be a mixture of Gift Aid, team fund raising, individual fundraising and hopefully some grants. The total cost for the whole expedition will be over £35,000. It sounds a lot, it is a lot. Can you help the members of the IX09 team to achieve its objectives ?
Can you help ?
would you like to sponsor any part of this project
then
please contact the
Chairman - Doug Cobin
or the
Fund Raising Team

other information about this project can be obtained from
info@ix09.co.uk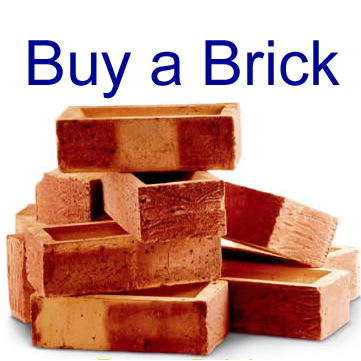 Copyright ©IX09 - 2008, All rights reserved. - Charity Numbers 206655 & 505773